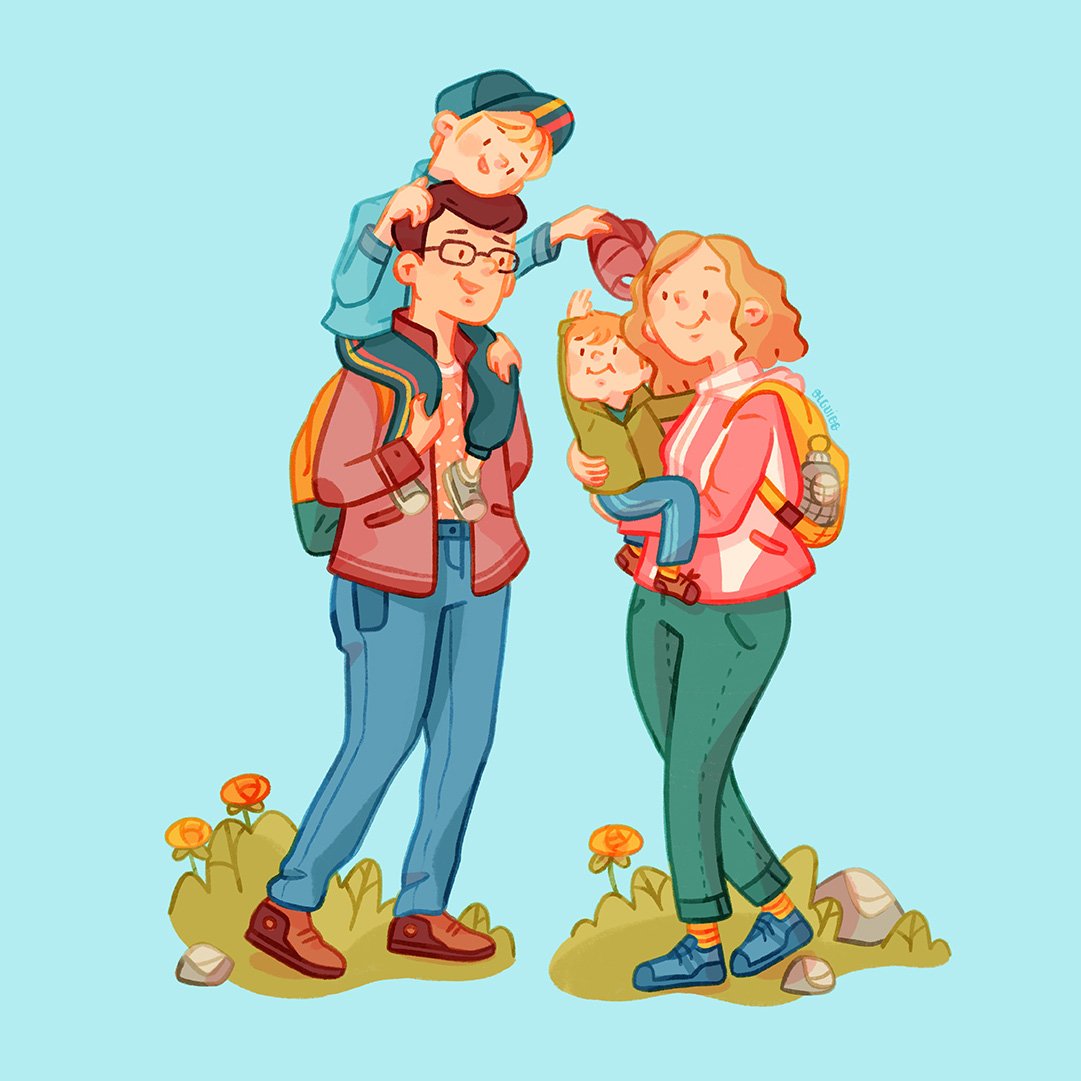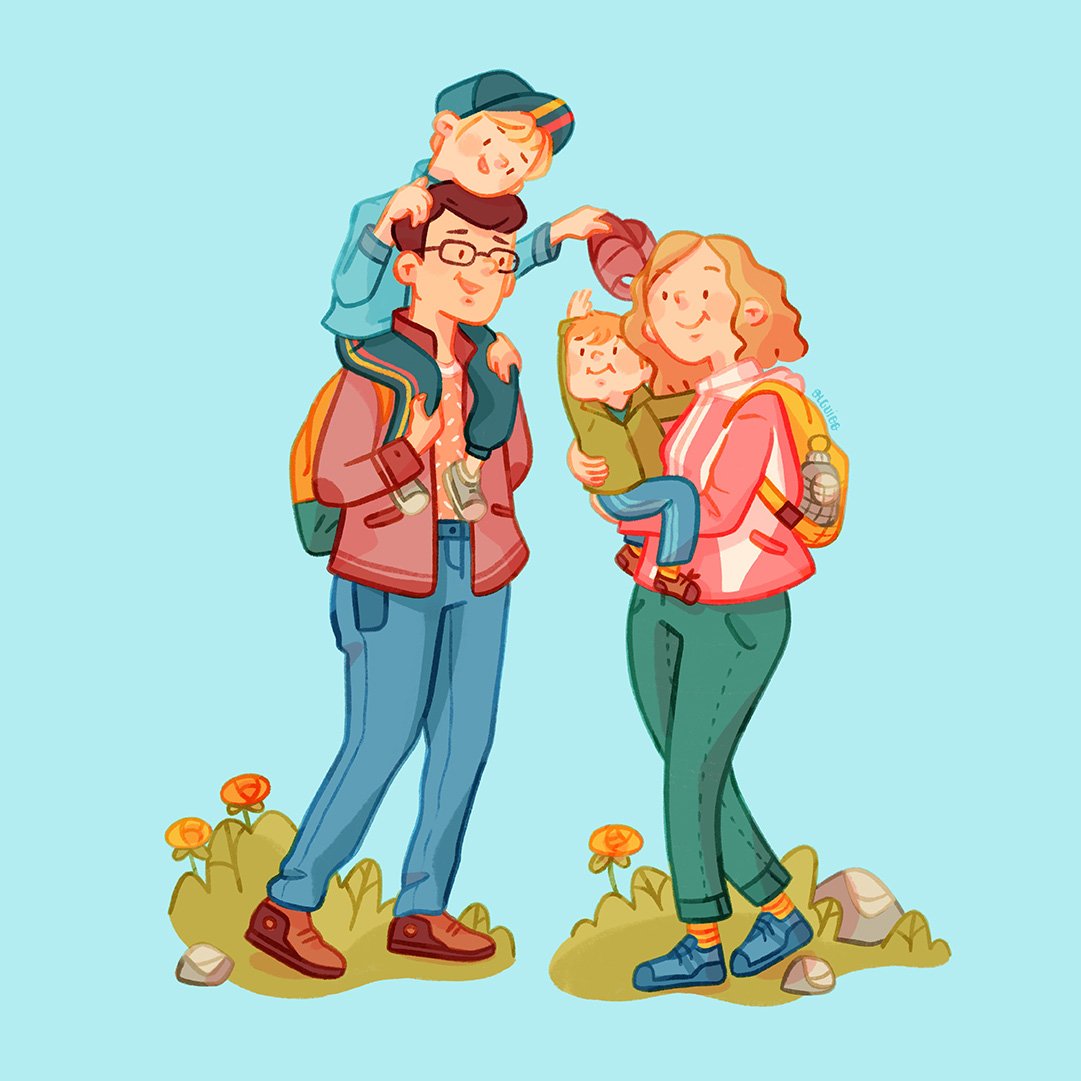 Single | Couple | Family
$100.00 USD - $260.00 USD
Digital portraits of your beloved ones or yourself! It's up to you 💖
The final size would be around 8 inches (21cm), perfect for a nice portrait.
Please email your photos to olguiooilustracion@gmail.com - be sure to include your order number or the same mail you used on the purchase.
The photos should be clear, let me know any details you could thing can be useful.
Be sure to send photos where it clearly shows them to know the size difference between them.
I will not draw complete backgrounds, just little details. So let me know if you want anything specific.
For more information, you can check my ToS https://www.olguioo.com/commissions/
It can take to finish between 1 to 2 weeks depending on the number of commissions pending~! 💖
------
[ES]
Retratos digitales para regalar a los tuyos o a ti mismo! 💖 El tamaño será de 21cm de alto, en principio cuadrado pero al ser digital se puede variar sin problemas.
Envíame un mail con las fotos a olguiooilustracion@gmail.com - concreta el numero de pedido o el mail que has usado en la compra.
Las fotos tendrán que ser claras, indica cualquier detalle específico que quieras incluir.
No dibujaré fondos completos pero si que puedo añadir algún detalle.
Para más información puedes echarle un ojos mis ToS https://www.olguioo.com/commissions/
Los retratos pueden tardar entre 1 - 2 semanas dependiendo de la cantidad de pedidos que tenga.